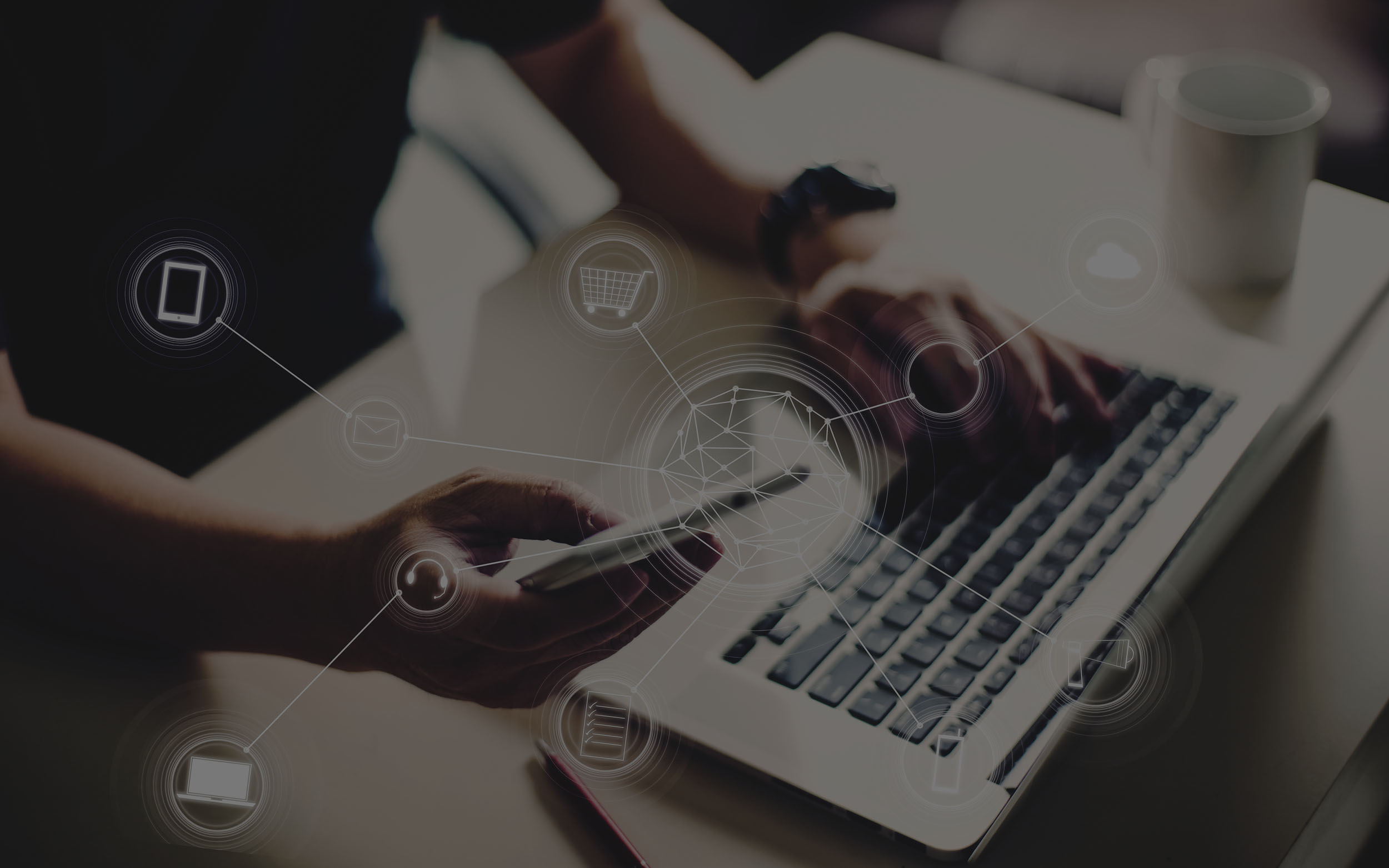 Development
Application & software
Wollop
Our consultants are experts in application and software development, we deliver on time, everytime!
READ MORE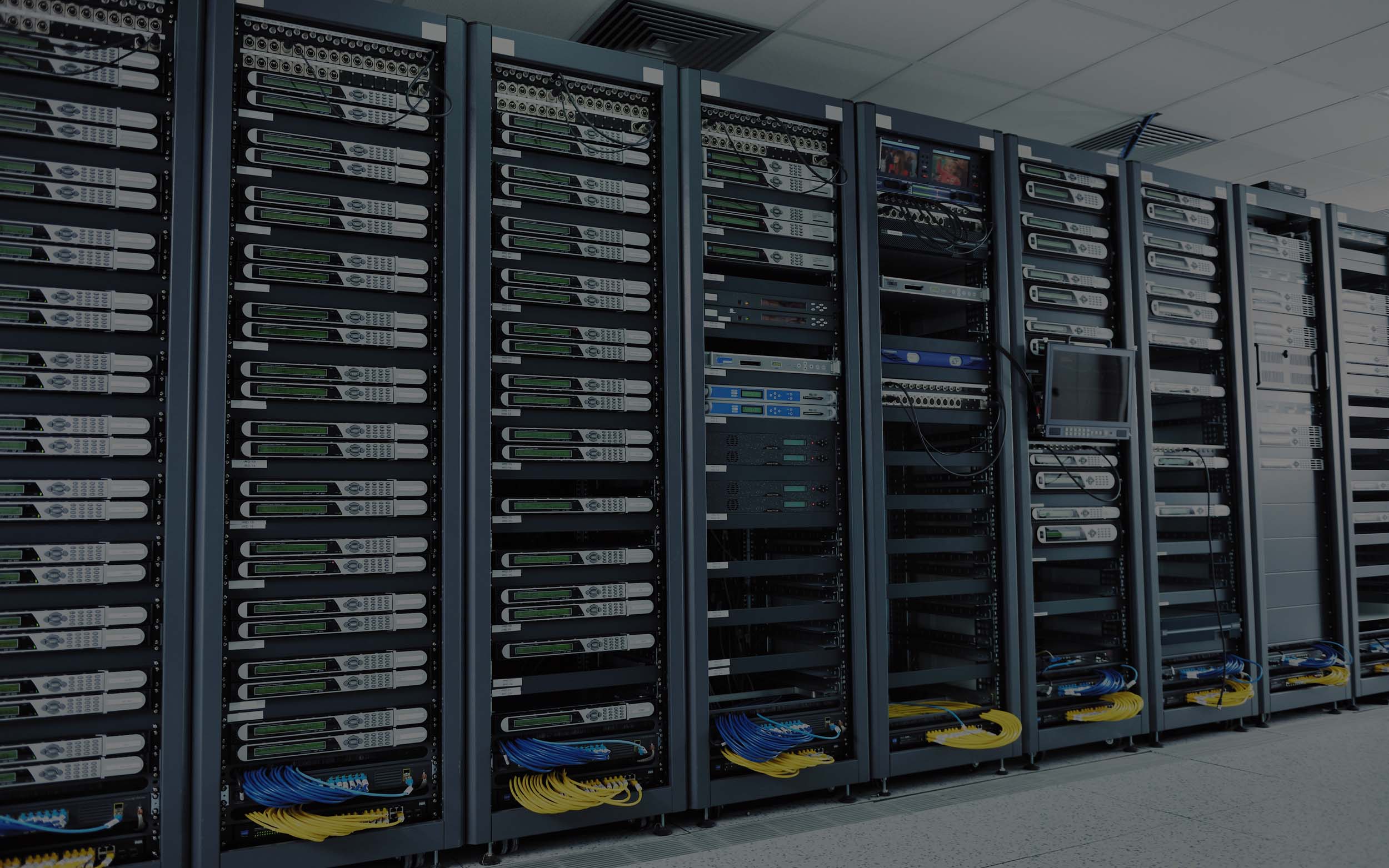 IT Support for
Server, Desktop
Mobile, Networks etc.
Wollop
Keeping your business running 24/7/365 with a guaranteed 99.999% up-time for all your services - UK based
READ MORE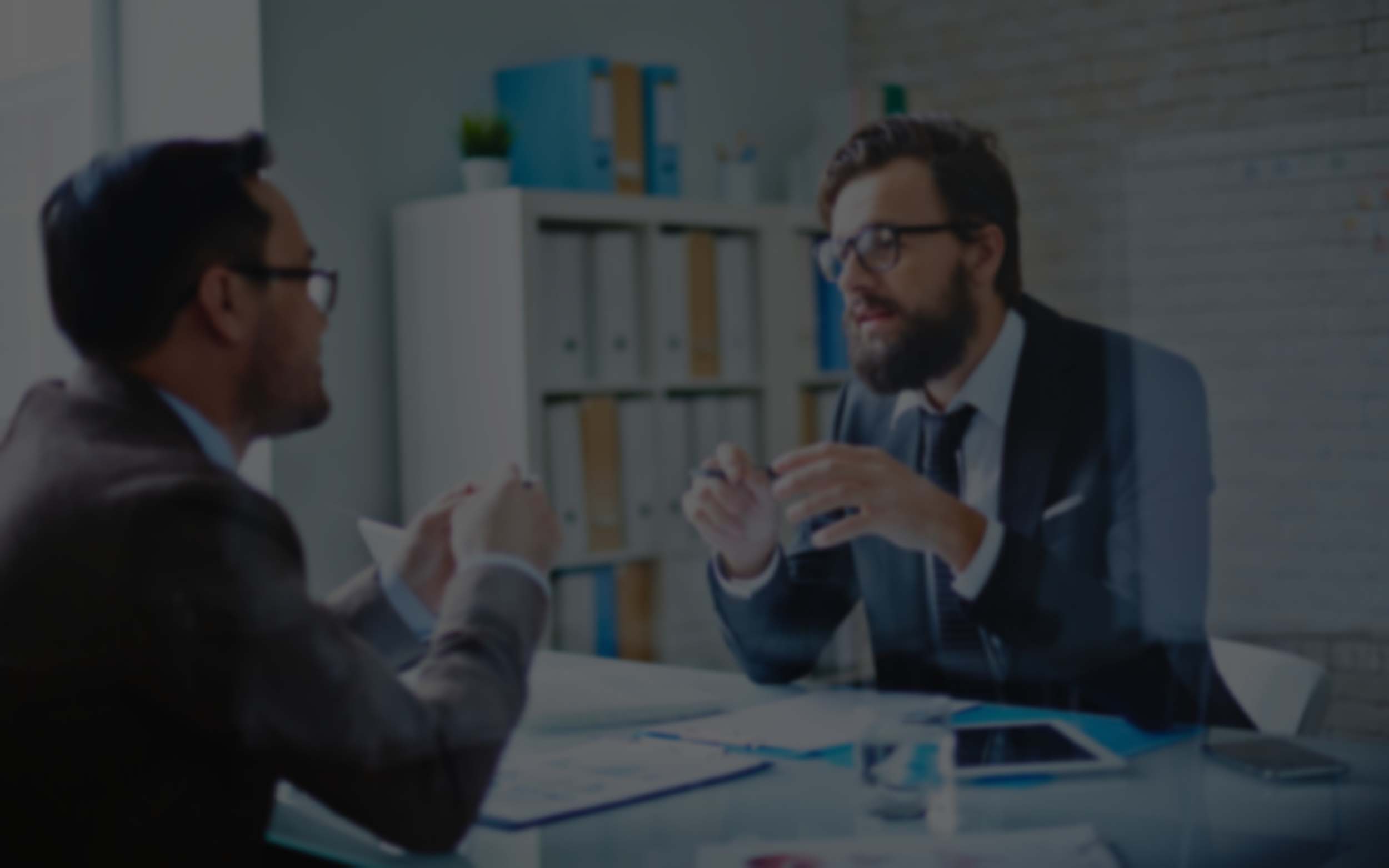 READ MORE
We consult with companies and organisations small to large scale to strategise and implement all their IT requirements
Wollop
Strategy Implementation
Consultancy and IT
IT Services
Wakefield, Leeds, Yorkshire and UK-wide
If you're looking for a friendly, experienced IT or software consultant, then Wollop has the perfect person for the job – we offer cost-effective and comprehensive IT services in Wakefield, Leeds, Yorkshire and throughout the UK. Here are some of the many ways we can help…
How else can your Wollop IT or software consultant

help?
Covering a wide range of IT services, our consultants stay ahead of all the latest innovations and offer bespoke solutions to suit your business needs. We focus on finding the most cost-effective approach with no compromise on quality, and work closely with you to ensure that we deliver software and IT services that will help you face your current business challenges, while also ensuring that they can grow and flex as your needs change.
The world of software and IT is awash with technical terminology that can quickly leave end-users confused, so we promise to speak in plain English – we want to ensure that you fully understand exactly what we're providing and how it can benefit you, so that you have complete confidence in our services!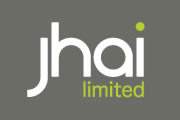 Work Carried Out
Application and Software Development
Software Support
Desktop and Server Support
infrastructure design and implementation
Data Centre Implementation
Database Administration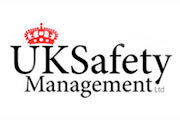 Work Carried Out
Application and Software Development
Software Support
Database Administration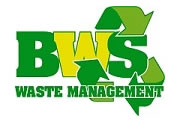 Work Carried Out
Application and Software Development
Software Support
Cheque Printing Software Development
Server and Desktop Support
infrastructure Design and Implementation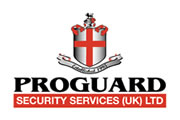 Work Carried Out
Desktop and Server Support
infrastructure design and implementation
IT Strategy Consultants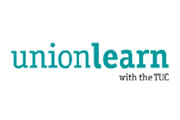 Work Carried Out
Application and Software Development
Software Support
Database Administration
Data Migration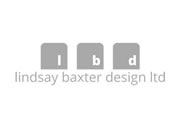 Work Carried Out
Application and Software Development
Software Support
Server and Desktop Support
infrastructure Design and Implementation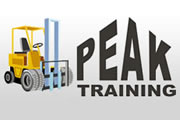 Work Carried Out
Application and Software Development
Software Support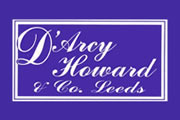 Work Carried Out
Software Support
Server and Desktop Support
infrastructure Design and Implementation